Daily
Gratitude

Journal App

Happyfeed is a gratitude journal app that helps you cultivate joy by reflecting on good things each day. Create a private diary filled with happy memories, or join a group to share your happiness with friends. 😄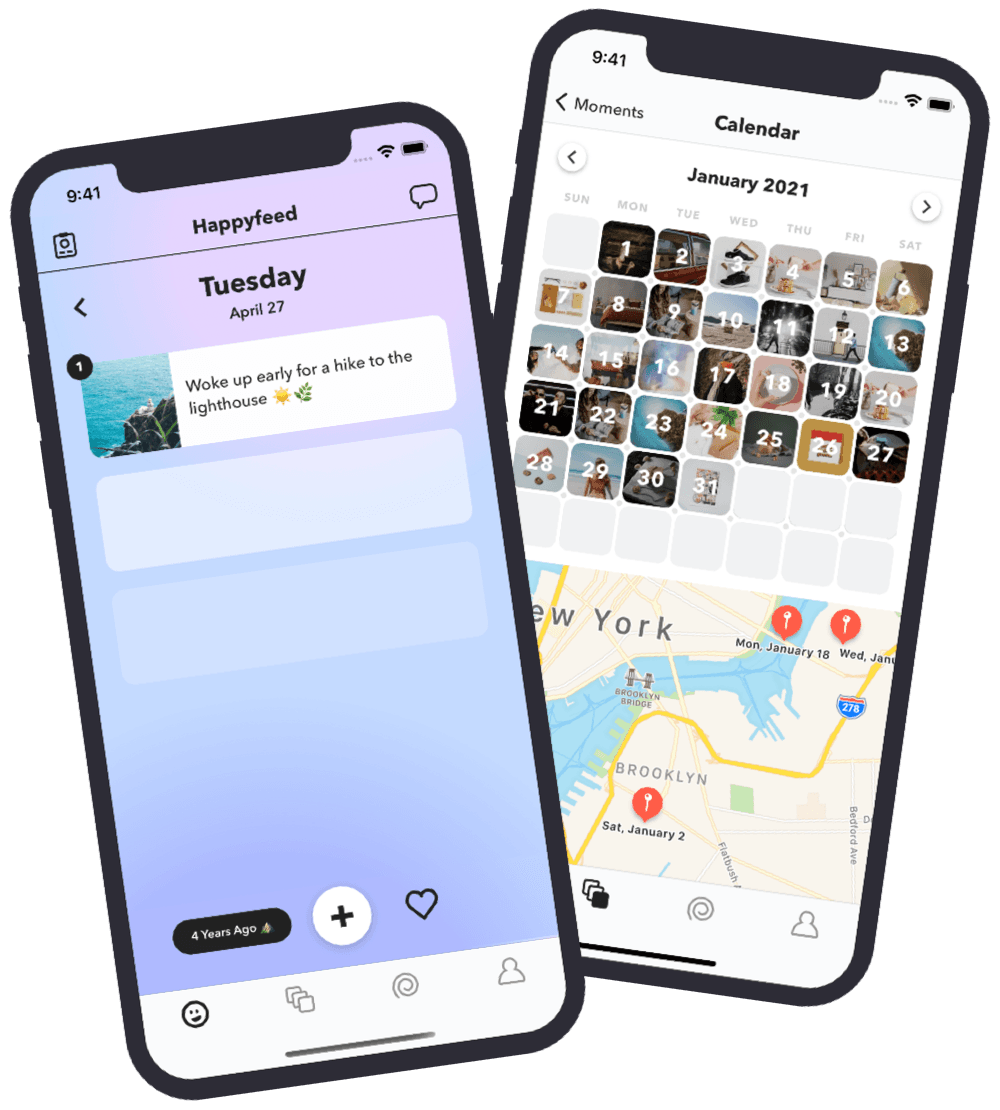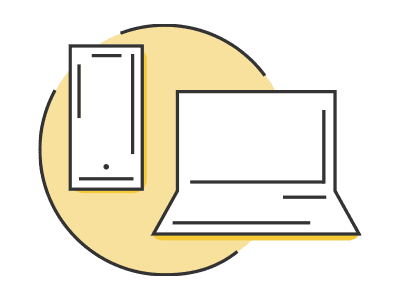 Online Gratitude Journal on iOS, Android, and Web
Keep your journal safe and securely sync online across all your devices - available in the App Store and Google Play.
A Photo Journal Built for Exploration
Add photos to give your memories more meaning. Create a photo grid at the end of each month with our in-app tool.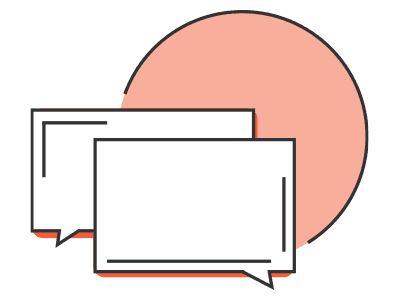 Spread Joy by Sharing with Friends
Join a Pod to send only your favorite moments to friends. It's like a group chat with ✨good vibes only✨
Record Memories, Simply.
Born as a gratitude journal, Happyfeed was designed to make it easy to start and stick with a journaling habit. You'll notice delightfully smooth photo integrations and plenty of positive nudges.
Share with Groups (or don't!)
Join a Pod or follow your besties to share your best memories. Perfect for couples, family, and close friends. Alternatively, you can send your posts to anyone as a unique URL or plain text and media.
Explore New Throwbacks Daily.
We didn't invent the throwback, but we did add a wonderful twist: if you focus on positive moments, your throwbacks will all be positive too. Plus, these are things you wrote for you.
Savor Happiness with the Jar.
Inspired by real life gratitude jars, the happiness jar is like a jar full of all your memories. Shake, swipe or tap to pull up a random moment and take a break that isn't doomscrolling.
Movies, Grids, and Much More.
Memories weren't meant to be forgotten. Happyfeed is always introducing new ways to connect with your past through novel features like photo grids, monthly movies, and more.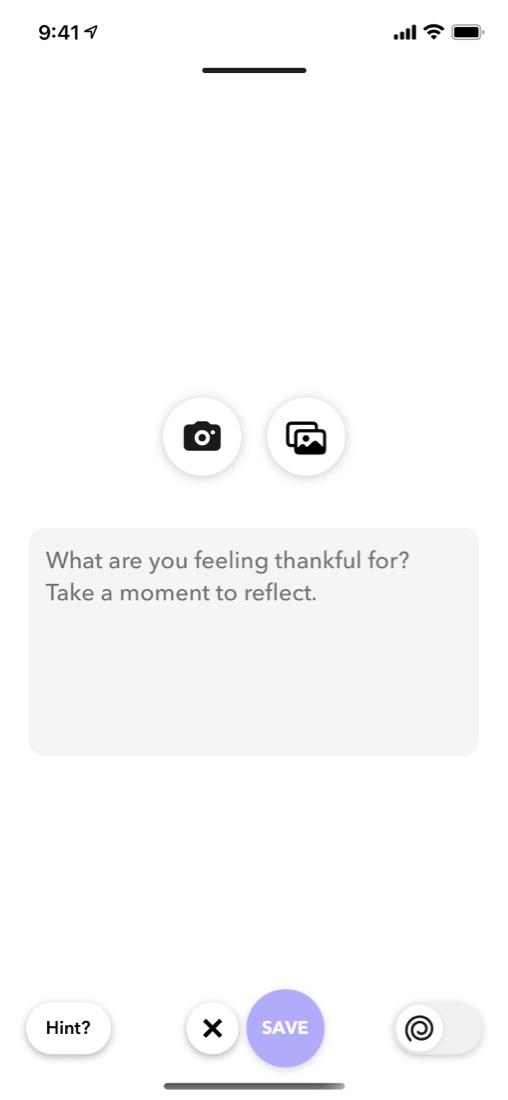 1.
Photo friendly,
Seamless integration with your photo library for fast uploads and storage saving.
Video, too.
Record or add clips from your day. Perfect for monthly movies.
(Currently iOS Only)
Share if you like,
Some memories are perfect for sharing. Easily toggle which groups you share with.
or Private for you.
Everything is private by default. Add a passcode with Face ID for an extra level of "just for me."
Free, without ads,
No banners, no pop-ups, no "For You" tab. A Plus Subscription is available but never required.
Your data is yours
Keep your data safe and export (CSV or PDF) or delete it anytime. We'll NEVER share or sell data.
Always positive,
Gratitude and happiness are in our DNA. Even if it's a bad day, we'll help you find the bright side.
Across any OS.
iPhone, Android, iPad, Web - We got you covered. Sync easily between any devices.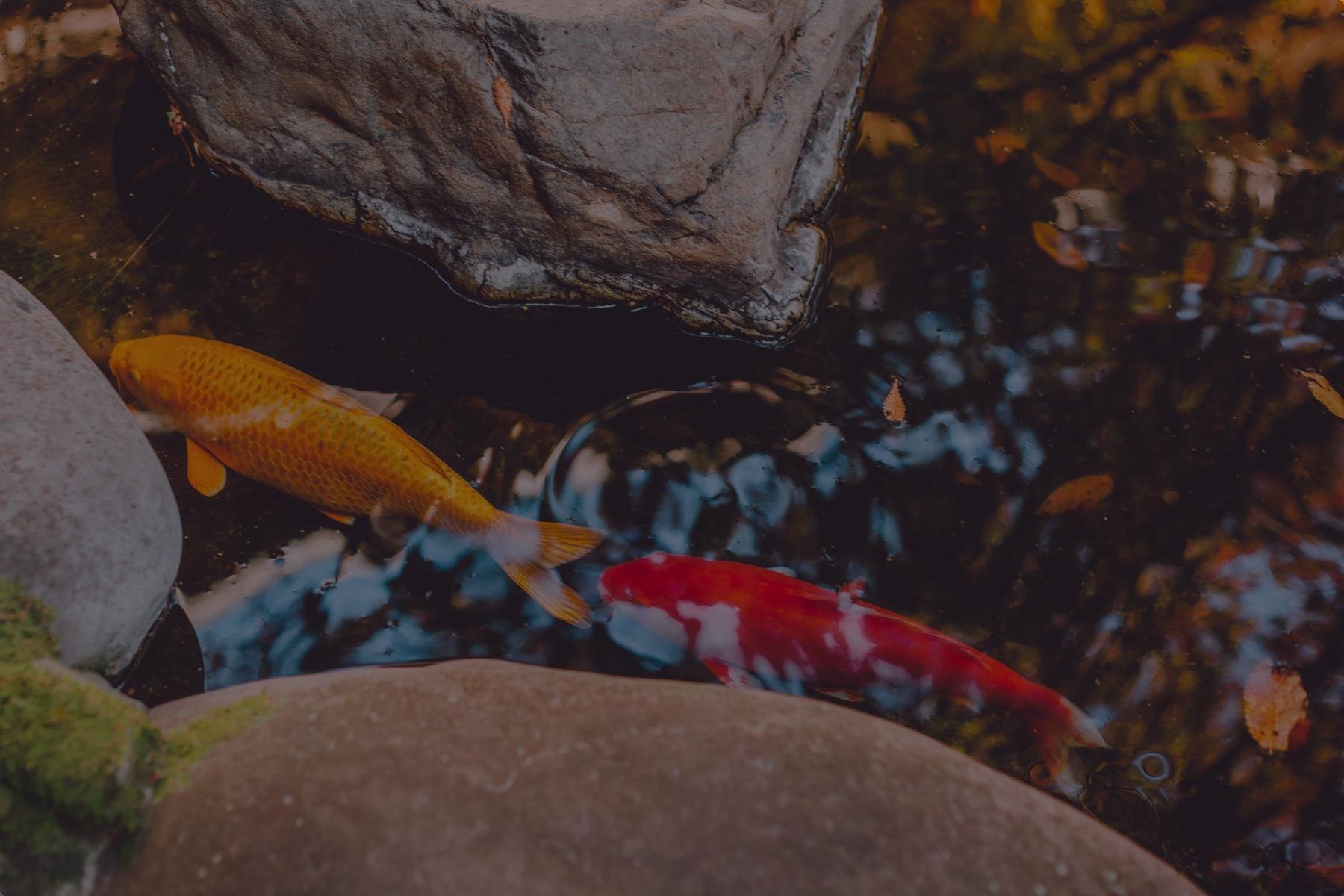 Daily gratitude list app
Gratitude journaling is a popular practice in positive psychology. At the end (or beginning) of each day, you record a list of three good things or gratitudes. By consistently reflecting on the good things in your life, you are essentially training your brain to focus on the bright side. Over time, you'll begin to appreciate more and feel happier.
Studies have found that this simple practice can increase your happiness by even 10%. We do our best to make the habit easy to start with Happyfeed, but there are plenty of tricks and strategies to make gratitude journaling more effective.
Learn about Gratitude
A dynamic gratitude journal that grows with you
Unlock new features as you continue to use Happyfeed. It's fun to have something to look forward to, right?
🔮 Explore daily memories after one week, then months and even years from the current day!
🍯 After 2 weeks, shake your phone to view a random day from the "Happiness Jar"
🗓 View each completed month in our web app with a calendar showing all your emojis
Had a long chat with Mom while picking up coffee. Lucky to have such great parents 😊
Cupcakes and coffee 🌸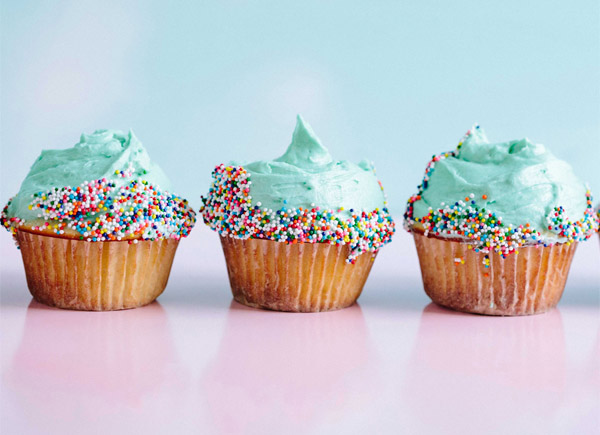 Sunday afternoon hike with Melissa was stunning, loved that ocean breeze 🌊⛰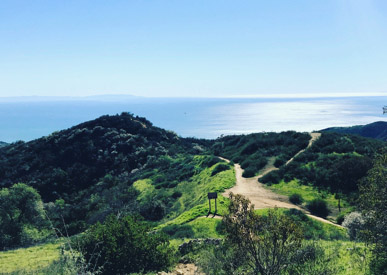 Found a few hours before dusk 🌤 to sit on the porch and relax with my new book 📚
Fresh strawberries from the garden - so fresh and juicy! 😋🍓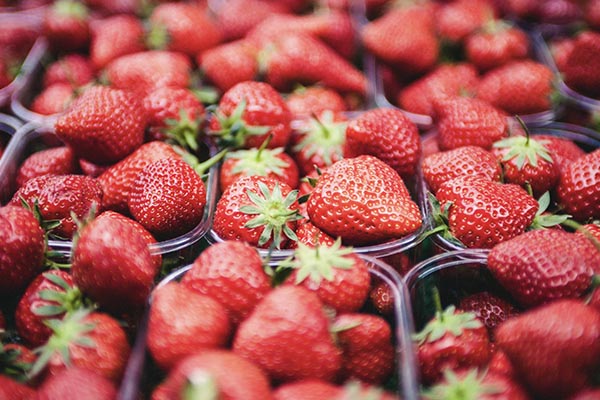 Why a daily gratitude journal?
Practicing gratitude can have health benefits ranging from lower stress to better social connections. Happyfeed makes it simple to start up and stick with the habit.
Lower your stress and feel calmer

Understand what drives your happiness

Find a more positive outlook on life

Learn to focus on what really matters
Benefits of Gratitude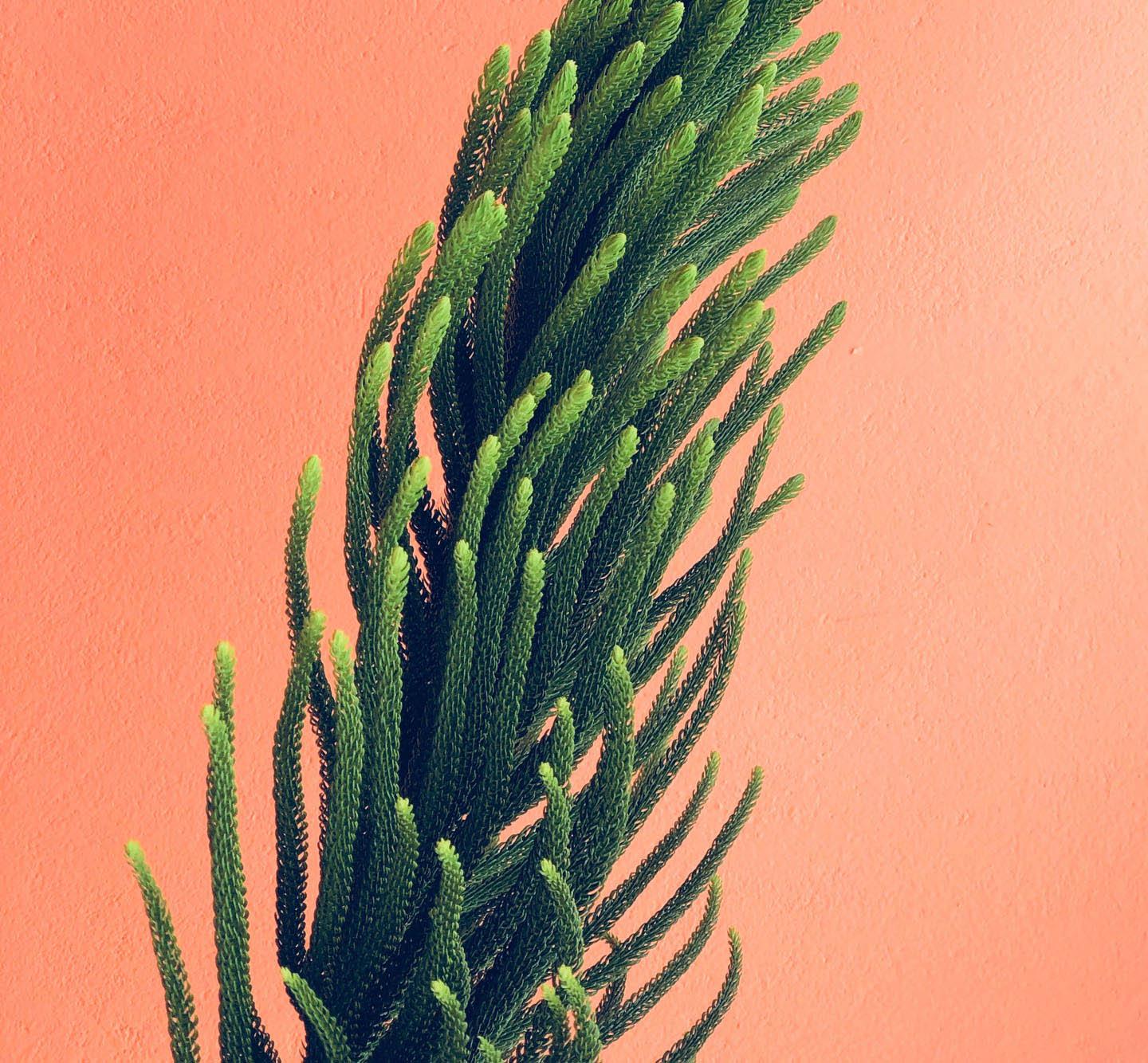 Join over 100,000 People Journaling
Just a few of our oh-so-happy reviews in the App Store
"The One I Ended up Loving!"
I downloaded about 4 gratitude apps and tried them all out for about a week. This one was the best for me hands down-easy to use, navigate around, add pictures, and I love the prompts. Exactly what I was looking for!
Misty923
"Grateful for this App"
I was already writing three happy things from my day in a journal but this app makes it so much easier! I set a reminder so that I don't forget to use it and even if I do miss a day I can go back and record what I remember. It's so much fun looking back at all the wonderful things that I have recorded everyday and I love that this app can help me keep track of that. I also love that you can add pictures and that the app sends emails about the highlights of your month. Happyfeed definitely makes me happy!
karlitabonitita
"Grateful for gratitude habit"
This app has made it fun to build my gratitude habit. It gently reminds me to record, and it's fun to look back. At first, it reminds you of things you wrote a week or two or three ago, but as you build up time, you're reminded of things one, three, six, and nine months back. I assume I'll get the point of seeing one year ago :-)
astrotsarina