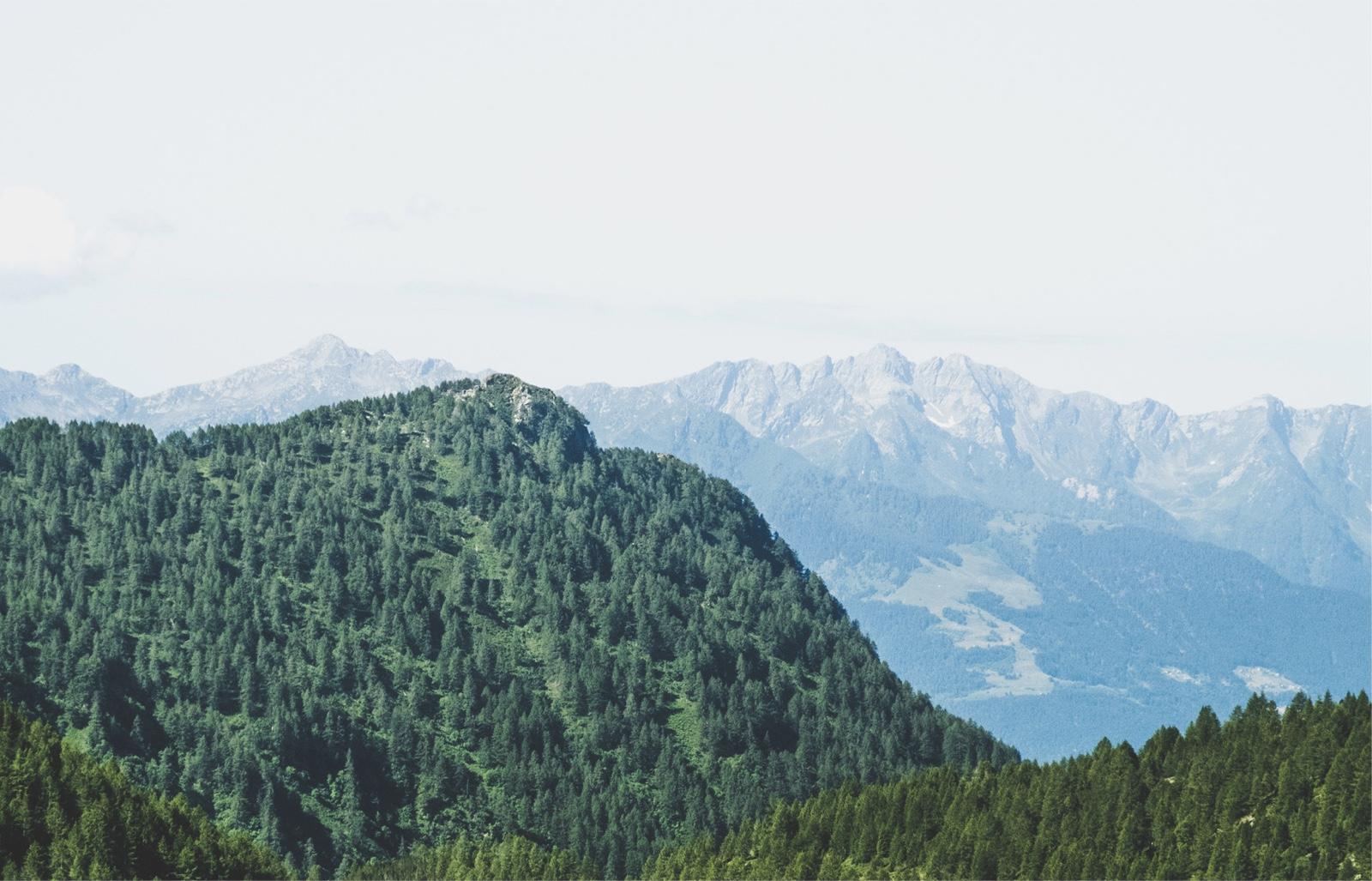 Support
Account Deletion
If you'd like to delete your account, we'd be happy to help you out. Just send us an email to [email protected] and we'll take care of it usually within a day (after confirming everything with you).
We won't bug you about the details on why you're leaving, though it's always helpful for us to learn how to improve! 🌱
Taking a break from Happyfeed? You can always delete the app and download it another day.